kids Zones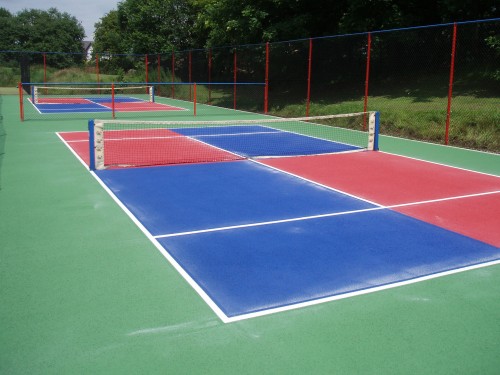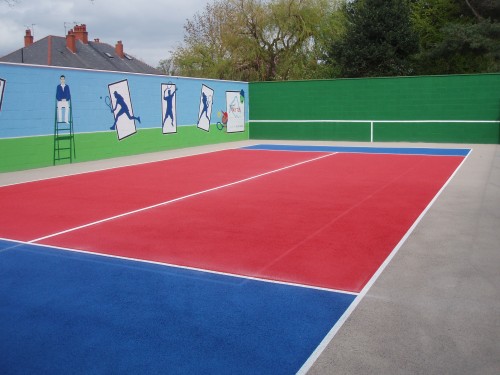 Mini Tennis is exactly what the name suggests - the game of tennis modified for younger or inexperienced players, in which all the skills and tactics of the real game can be learned and used.
It offers an exciting and multi coloured introduction to the game that will sustain a young player's interest and give them the desire to play tennis for life. If you do not have a mini tennis court, simple line markings could be added to your existing full size tennis courts, playground or most flat surfaces.
The ITF feels strongly that mini-tennis is the most cost efficient and effective method of spreading the game worldwide at the grass roots level.
Mini-tennis also provides an excellent method of talent identification for follow-up junior development programmes. A great advantage of mini-tennis is that it is ideally suited to introducing the game in primary schools.